The possibility is endless
100s of
features
with your website.
Get an unlimited revisions website that comes packed with features, including e-commerce functionality, responsive design, SEO tools, analytics, social media integration, customer support features, easy-to-use CMS, secure payment gateways, and customizable design options.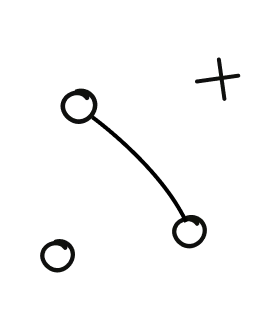 Custom built
templates & websites
With our no-coding needed templates, you can stand out from the crowd and create a lasting impression on your audience.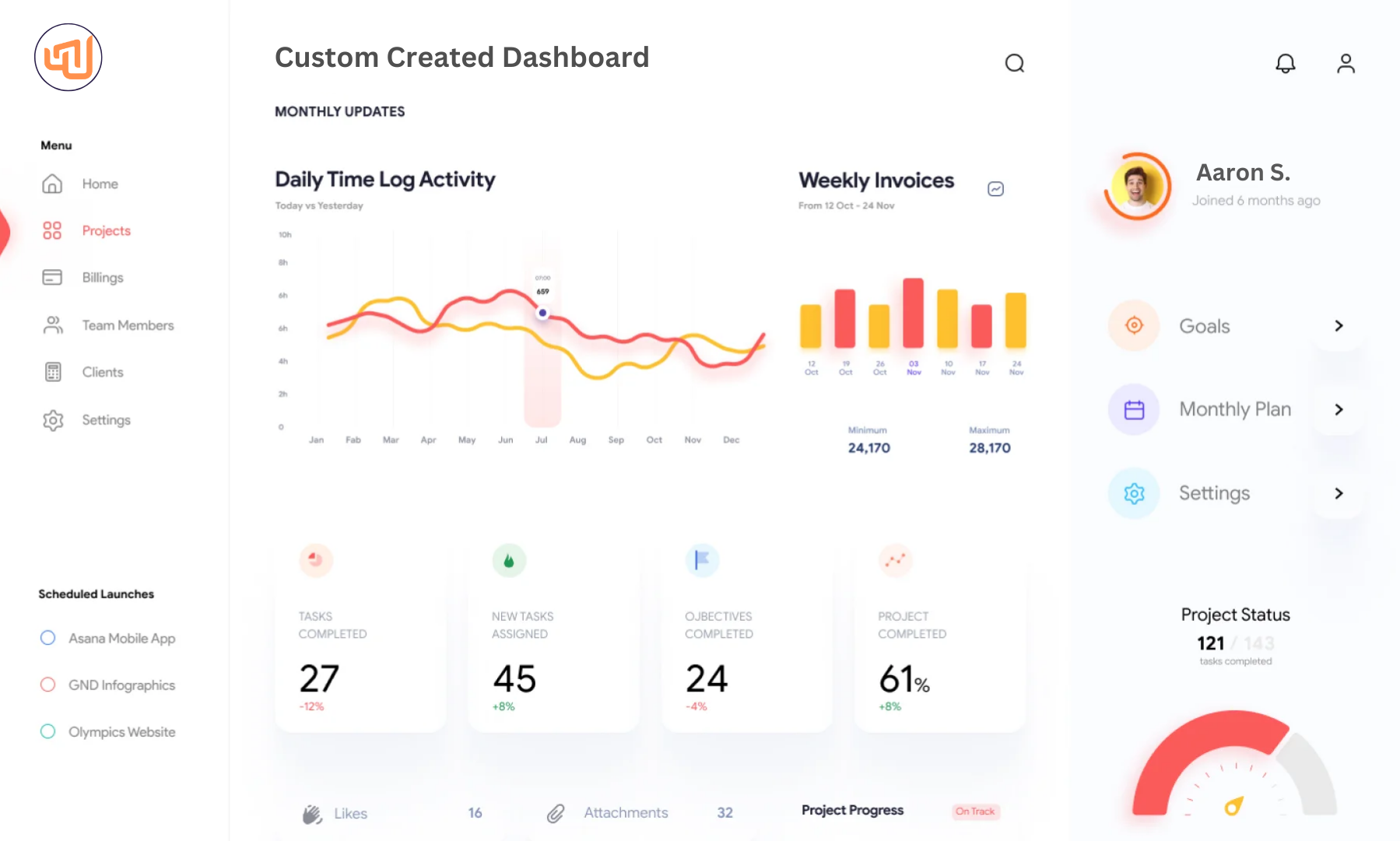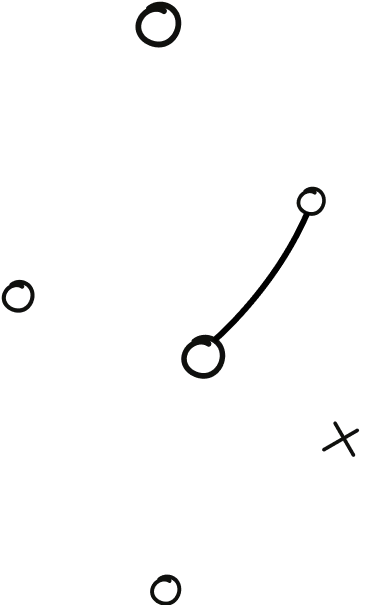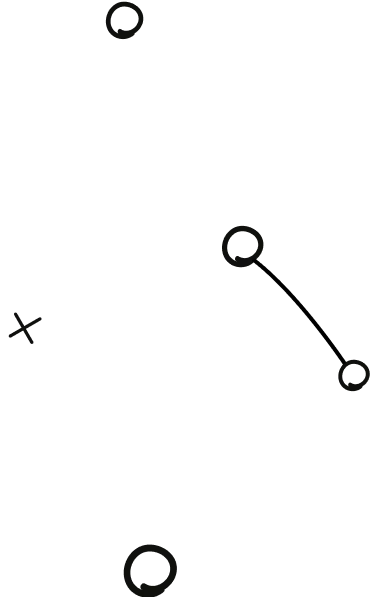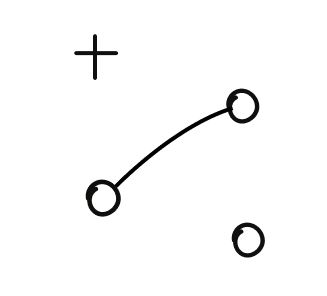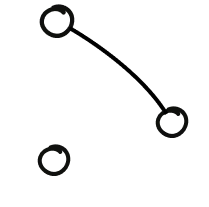 Why choose to
grow
with us?
We offer drag-and-drop interfaces and pre-designed templates that can be easily customized to create a website without any coding knowledge.
Additionally, we offer features such as website hosting, domain name registration, and SEO optimization, making us a convenient all-in-one solution.
With these website builder tools, you can have a professional-looking website up and running in a matter of minutes, making us an ideal option for those who need a fast and easy solution.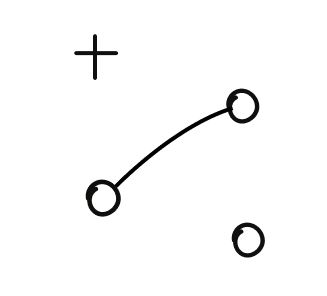 Explore
Fast & Reliable
Services
Want us to build your website?
Check us out.
Try us out — we don't charge cancellation fees.